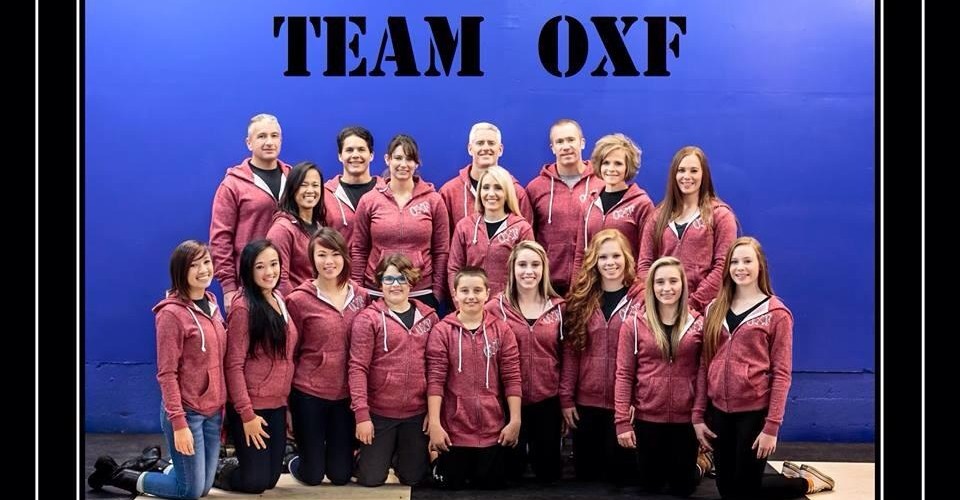 We are a group of friends that started CrossFit in 2008. It has become a way of life for each of us individually and for our families. Our goal is to bring the things we believe so strongly in about CrossFit to more people in our community. In addition to daily WOD's we offer a fundamentals class, advanced classes for the competitive CrossFit athlete, Olympic Weightlifting, mobility clinics, and a CrossFit kids and teens program. We strongly believe that by starting youth early and teaching principles of good nutrition, strength, mobility and core stability, we can promote health and fitness and fight the negative trends of obesity and disease so prevalent in our culture today.

Our team consists of 6 Level 1 Trainers, two CrossFit Kids Trainers, one mobility trainer, and a USAW National Weightlifting Coach. Several of our team members have competed at Norcal Regionals and continue to compete in local NorCal Events.

Our Mission Statement

Oroville CrossFit's mission is to grow the CrossFit community in the Oroville area, while providing outstanding customer service in a safe and positive environment.